DTF Printing Services
Don't you just hate it when you spend hours creating the perfect design, only to find out that your local printer can't print on fabric? Well, our DTF printing service can! We can print your design onto a film and then transfer it directly onto fabric.
Whether you're looking to create some one-of-a-kind clothing or fabric for a quilt, our team can help you achieve your vision. So, why not give us a try? You won't be disappointed!
Order Your Print Now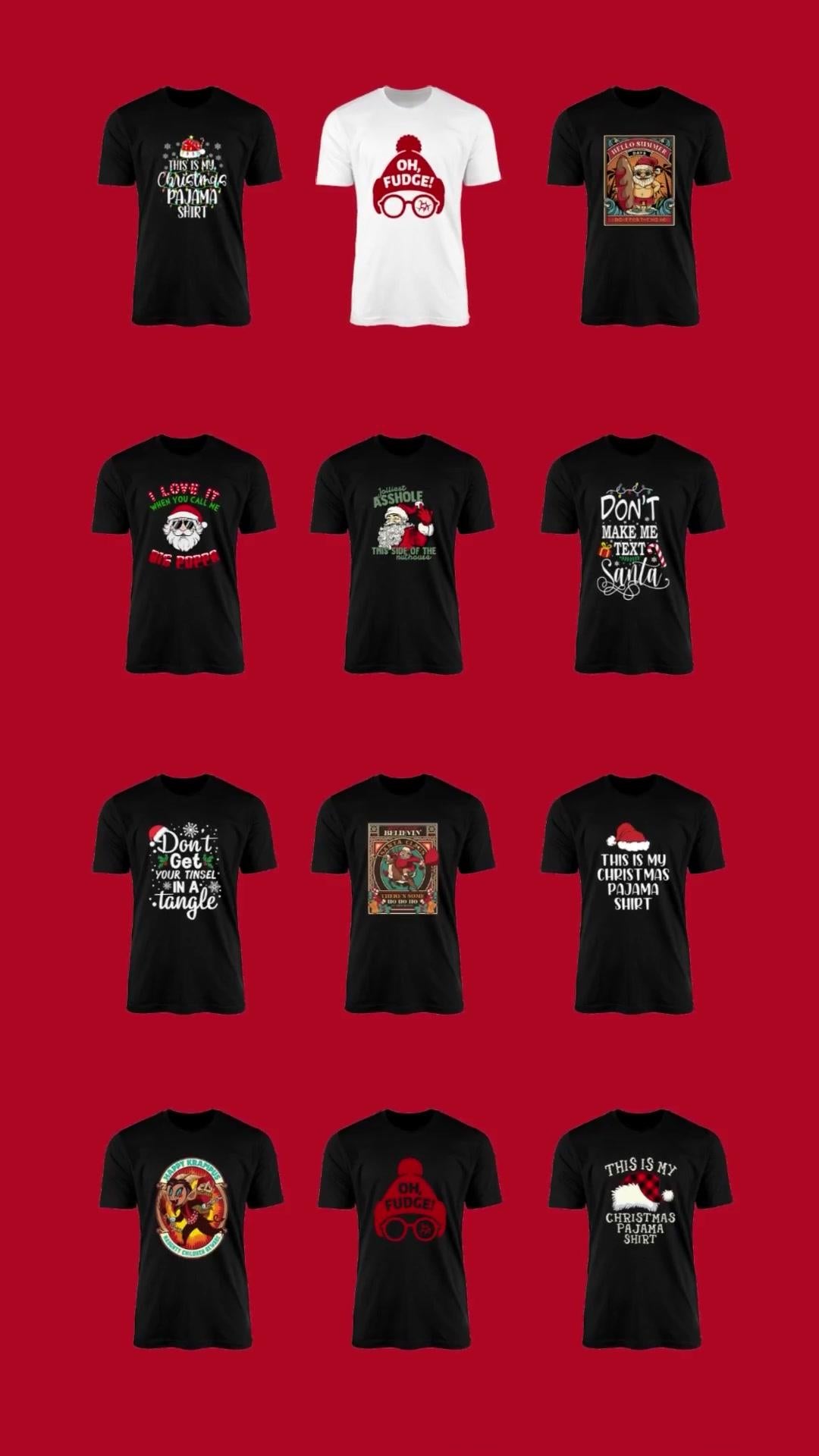 Our Vast DTF Printing Selection
We offer DTF printing services for a wide variety of fabrics, including natural fibers such as cotton and linen and synthetic materials like polyester and nylon.
We can print on a variety of film types, including adhesive vinyl, heat transfer vinyl, and more. We can also provide you with a wide range of printing options, including single-color prints, full-color prints, and even custom designs.
In addition to our standard DTF printing services, we also offer pigment printing, which is ideal for dark fabrics or those with a very tight weave.
This printing method uses a thicker ink that is less likely to penetrate the fabric. This results in a more durable and long-lasting print. No matter what your DTF printing needs are, we can help you find the perfect solution on our online store.
Order Your Print Now
We Bring Your Designs to Life!
Isn't it amazing how a design that only exists in your head can be brought to life with DTF printing? Whether you're an artist, fashion designer, or simply someone who loves expressing themselves through fashion, DTF printing is the perfect way to show the world your creativity. Here are some of the benefits of our DTF printing services:
DTF printing is a great way to bring your designs to life without the hassle and expense of traditional printing methods.
No need to depend on local printers who may not be able to print on fabric; instead, go for DTF printing services and get your work done easily.
The colors are more vibrant, and the detail is more delicate with DTF printing, so your designs will really pop!
One can style DTF prints on any outfit and look chic to stand out in the crowd. Plus, it's a great way to show off your personality and creativity.
This type of printing is also very durable, so you can be confident that your designs will last wash after wash.
You can be more creative with your designs since there are no limitations on colors or patterns.
Our Prestigious DTF Printing Services
T-shirts DTF Prints

Our DTF printing services can take your t-shirt designs to the next level. With our high quality printing, your shirt looks better than ever before.
Hoodie DTF Prints

If you're looking for a way to make your hoodies stand out, our DTF printing services are perfect for you. We can print any design you want, and the results are always amazing.
Custom Apparel DTF Prints

Want to create some custom apparel for your business or group? Our professionals can help you do just that. We can print any design you want onto a variety of clothing items.
Other Garments

Don't limit yourself to just t-shirts and hoodies! Our DTF printing solutions can be used on a variety of garments, such as dresses, pants, skirts, and more. So, if you've got a vision for your clothing, we can help you bring it to life.
What Sets Our DTF Printing Service Apart?
Fast Turnaround Time

Clients never have to wait for us. Your orders are processed and shipped as soon as possible.

Vibrant Colors

We use high-quality inks to produce vibrant, eye-catching prints, so your fabrics look their best.

No Pocketbook

Unlike many other printing companies, we don't require a minimum order quantity. You can order as little or as much fabric as you need.

Affordability Factor

Our DTF printing services are very competitively priced, so you can get the fabrics you need without breaking the bank.

Lasting Quality

Our DTF prints are made to last. They won't fade or crack over time and can be machine washed and dried without losing their color or quality.
DTF Printing Services
Don't you just hate it when you spend hours creating the perfect design, only to find out that your local printer can't print on fabric? Well, our DTF printing service can!