DTF Hoodie Printing Services
Hoodies are meant to be comfortable, but they can also be stylish. DTF Hoodies Printing services are here to provide you with the best quality printing services to make your hoodies look amazing.
Whether you need one hoodie or a hundred, we can help you make them look great. So, bring us your designs and let us help you take your style to the next level in comfort and fashion.
Order Your Print Now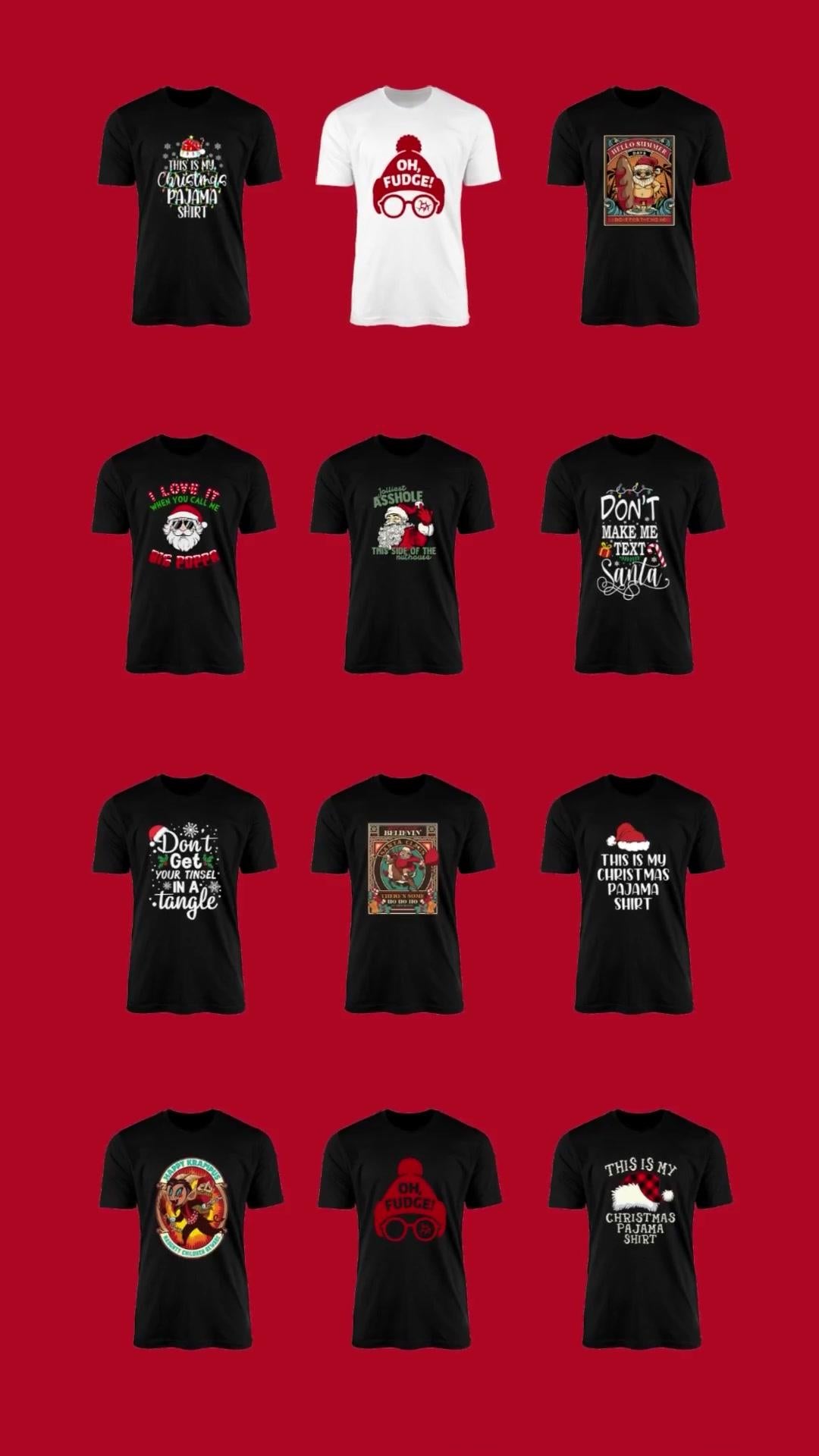 We're the Bees' Knees When It Comes to Printing Hoodies!
Are you looking for a printing service that does hoodies justice? Why look any further? We print with high-quality inks on top-of-the-line hoodies, so you can be sure that your design will look fabulous.
Nowadays, it has become a trend to give personalized hoodies to your loved ones. It is a great marketing strategy to gift your clients with corporate hoodies. So if you have an idea for a design, our team can make it happen.
Moreover, we have various colors and sizes of hoodies available. Even our artist corner has a lot of design inspirations for you to check out. We're confident that we can print the perfect hoodie for you!
Check Out The Vibrant Styles Now
What Do We Offer in Our DTF Hoodies Printing Services?
Hoodie Printing

We have a wide variety of services that we offer here at DTF Virginia, but our main focus is on DTF hoodie printing. Our experts can help you with any type of direct to film hoodie printing service that you may need.
Basic Printing

We offer single-color DTF printing services for those who want to keep it simple but stylish. Moreover, you can also choose the placement of your design according to your preference.
Multi-color Printing

If you want your hoodie to be more vibrant and popping, we also offer multi-color DTF printing services. You can choose any colors you want, and we make sure that they look great on your hoodie.
3D Printing

For something truly unique, we also offer 3D DTF printing services. This type of printing can add a lot of dimension and texture to your hoodie, and it's sure to turn heads.
Advanced Printing

If you want something even more intricate and detailed, we offer advanced DTF printing services. In this type of printing, we can print your design in multiple colors and with different levels of opacity.
Specialty Services

We also offer a few specialty services, such as glow-in-the-dark DTF printing and reflective printing. These are great for making your hoodie truly unique.
We Bring Your Designs to Life!
Our vision is to make sure that every customer is happy with their purchase.
We have a team of highly skilled and experienced designers who can help you create the perfect design.
You can be confident that our printing is top-notch, and we use the best materials for your DTF hoodie.
You can reach out to our friendly support team with any questions or concerns you may have.
We understand that everyone's budget is different, so we offer a range of pricing options.
How Do We Proceed With Our DTF Hoodies Printing Service?
Design Selection

First, you need to send us your design or let one of our talented designers create a custom design for you.

Hoodie Type

Then you have to select the type of DTF hoodie you want. We have a wide variety of hoodies to choose from, including zip-up hoodies, pullover hoodies, etc.

Start Printing

After that, we print your design onto the hoodie using high-quality inks and top-of-the-line printing equipment.

Shipment

Finally, we will ship your hoodie out to you. You'll receive it in a matter of days.
DTF Hoodie Printing Services