DTF Custom Apparel Printing Services
Custom apparel printing is a great way to make your brand or events stand out. You can even follow the latest trends and get creative with direct to film custom apparel printing techniques to really make an impact.
Whether you want to create custom apparel for promotional giveaways or simply want to treat yourself to something trendy, our custom apparel DTF printing service can help you create clothing that everyone will admire and turn heads.
We are passionate about delivering the best quality product and service possible. All you need is some creativity, and we'll take care of the rest.
Order Your Print Now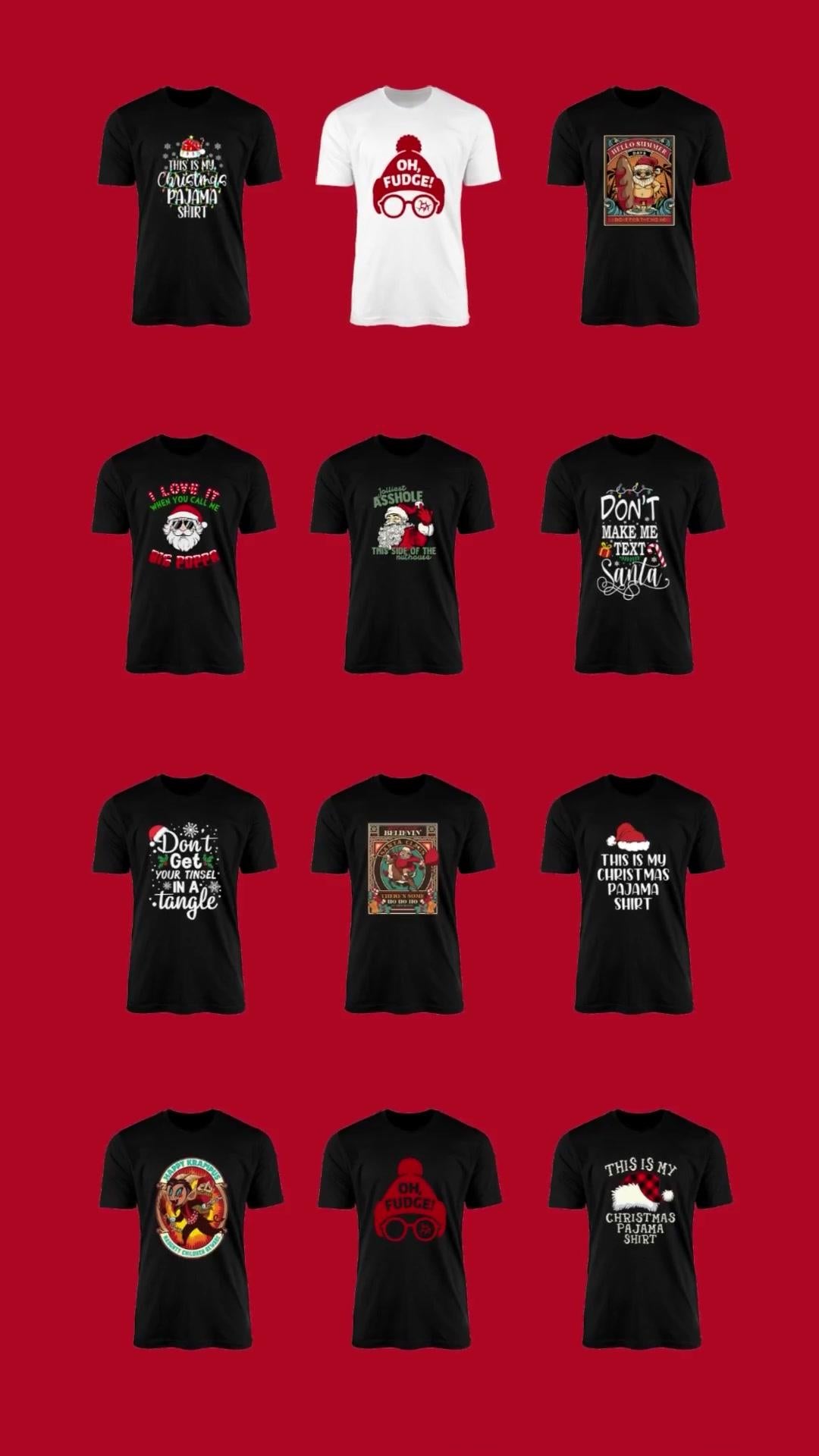 Let's Get Your Custom Apparel Off On the Right Foot!
People love to show their support for their favorite team, charity, or cause by wearing apparel with custom DTF printing. Some love to follow the latest fashion trends, while others enjoy expressing their personality with unique-of-a-kind clothing.
Whatever your reason for wanting custom apparel, our experts are always available to help you with the design process. They ensure that your custom apparel print is exactly what you envisioned.
We offer high-quality custom apparel direct to film printing services for a variety of apparel items, including t-shirts, sweatshirts, hats, and more. So why not let us help you create something special that you'll be proud to wear?
Check Your Vibrant Style Now
Whom Do We Serve With Our Quality DTF Custom Apparel?
Fashionistas

To all those who love to keep up with the latest trends and want unique clothing that speaks to their personality, we take orders for personalized t-shirts, shirts, and other apparel.
Businesses

We also cater to the promotional needs of businesses by providing them with high-quality customized apparel. Even start-ups with shoestring budgets can use our services to create a powerful brand identity.
Sports Teams

We provide customized DTF printed sports apparel for teams of all sizes and age groups. Even if you have a unique design in mind, our team of experts can bring it to life.
Reunion Groups

You can now get the group together for your homecoming or reunion in style with our DTF Customized Apparel Printing Services. We can print t-shirts, jackets, and other gear for your entire group.
Special Events

Be it a family function, a get-together with friends, or any other special occasion. We can help you make it even more memorable by creating customized apparel for the event.
We Bring Your Designs to Life!
Our vision is to make sure that every customer is happy with their purchase.
We have a team of highly skilled and experienced designers who can help you create the perfect design.
You can be confident that our printing is top-notch, and we use the best materials for your DTF hoodie.
You can reach out to our friendly support team with any questions or concerns you may have.
We understand that everyone's budget is different, so we offer a range of pricing options.
How Do We Proceed With Our DTF Hoodies Printing Service?
Design Selection

First, you need to send us your design or let one of our talented designers create a custom design for you.

Start Printing

After that, we print your design onto the hoodie using high-quality inks and top-of-the-line printing equipment.

Shipment

Finally, we will ship your hoodie out to you. You'll receive it in a matter of days.