DIGITAL FACTORY v11!
As a market leader in specialty printing applications, Digital Factory v11 expands on the amazing performance you've come to expect in direct to film, direct to garment, UV, sublimation, toner transfer, and wide format print/cut applications.
Get the newest and most powerful features for your workflow with what's new in Digital Factory v11, including an absolute must-have for direct to film producers
Digital Factory V11 Editions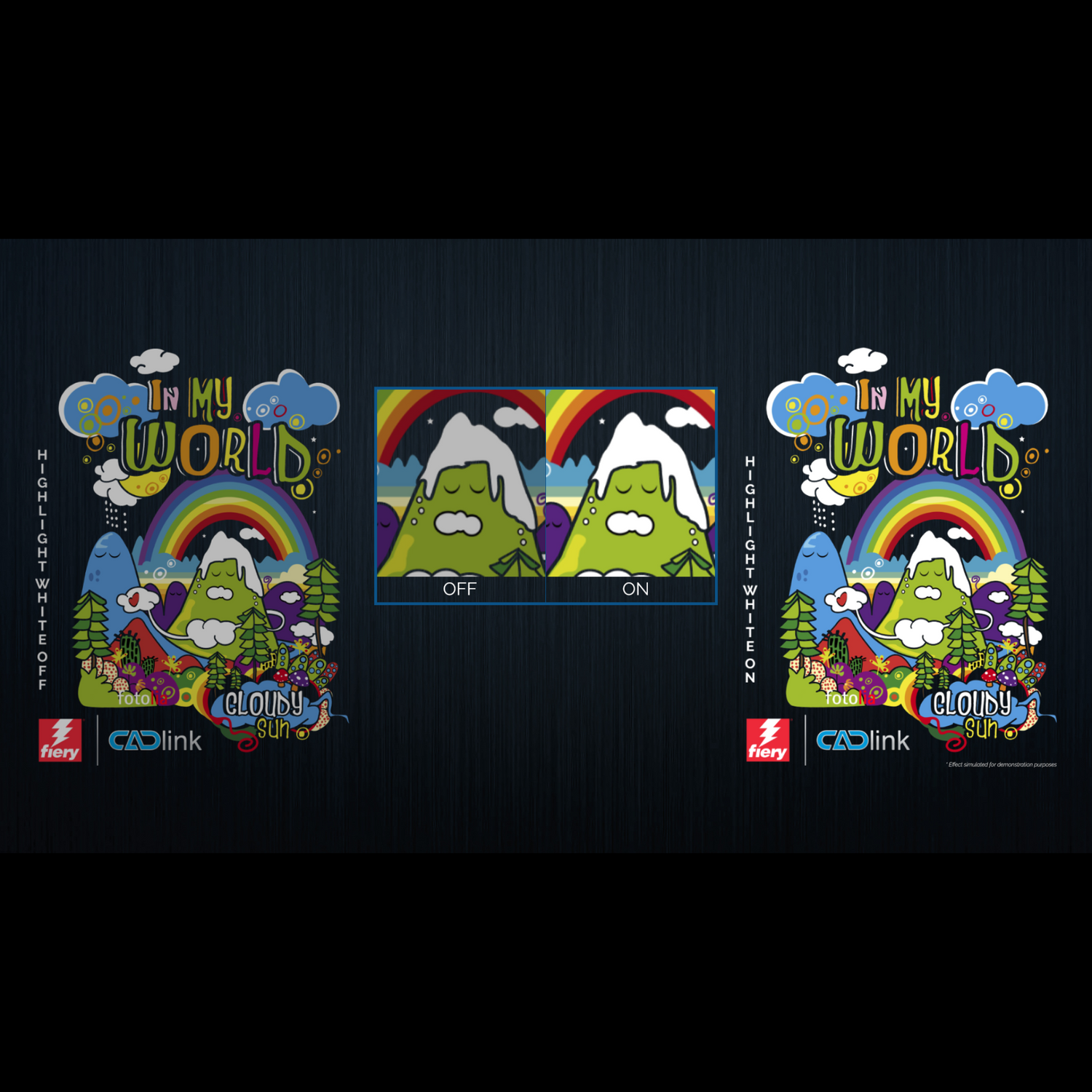 Single Pass Underbase and Highlight White
If you're familiar with the incredibly popular direct to film process, then you know it can be hard (or rather, impossible) to boost whites in a single pass with a roll fed machine. Fiery's new patent-pending single pass highlight white underbase feature allows for boosted whites, giving you the whitest whites and most vibrant colors possible, all in one pass!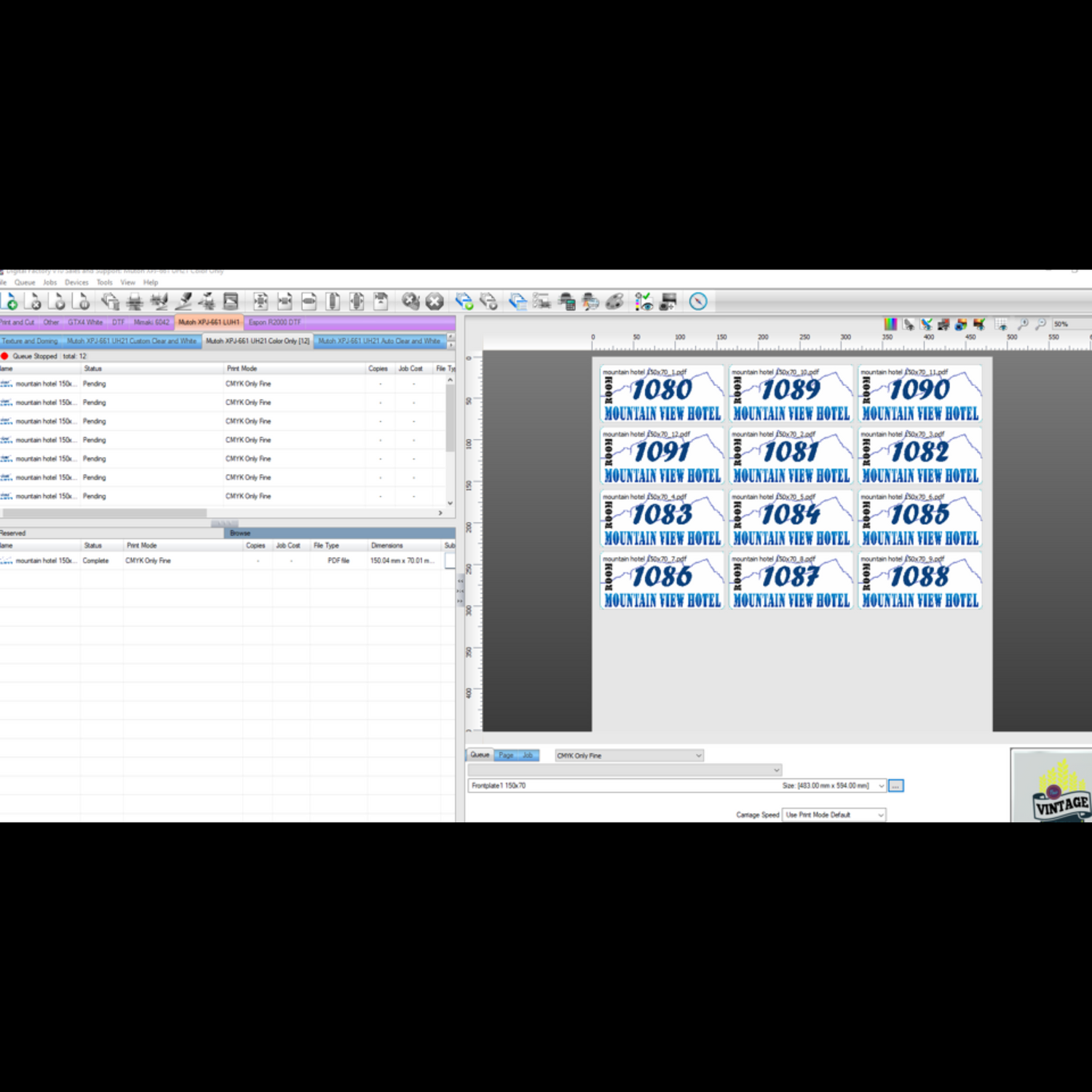 Variable Data Wizard
Quickly and easily create and replace images, text, or serialization in a design, without all the hassle!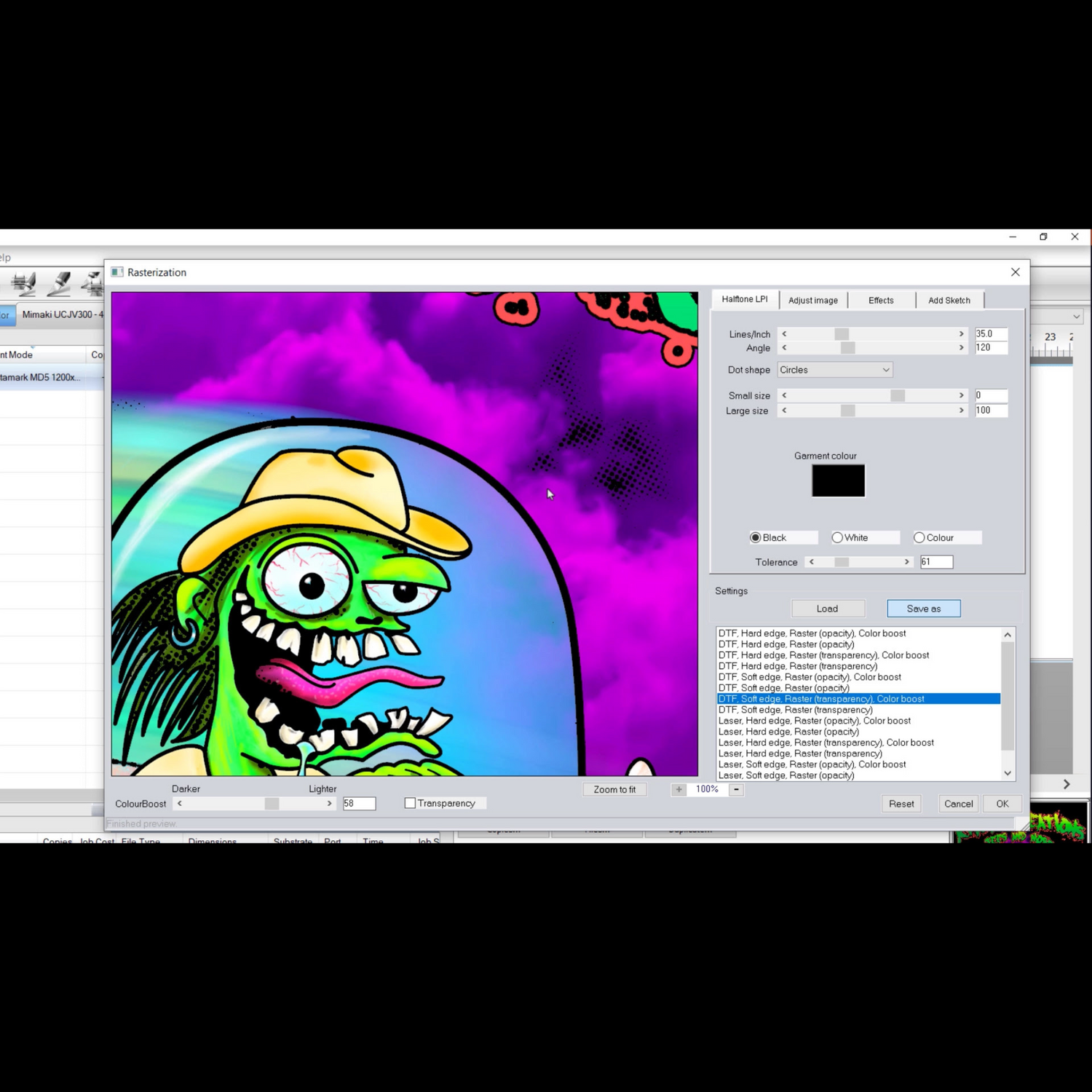 Advanced Halftone Controls
Want a softer feeling print without compromising your image? Advance halftone controls allow for finer, more customizable control over your halftone settings.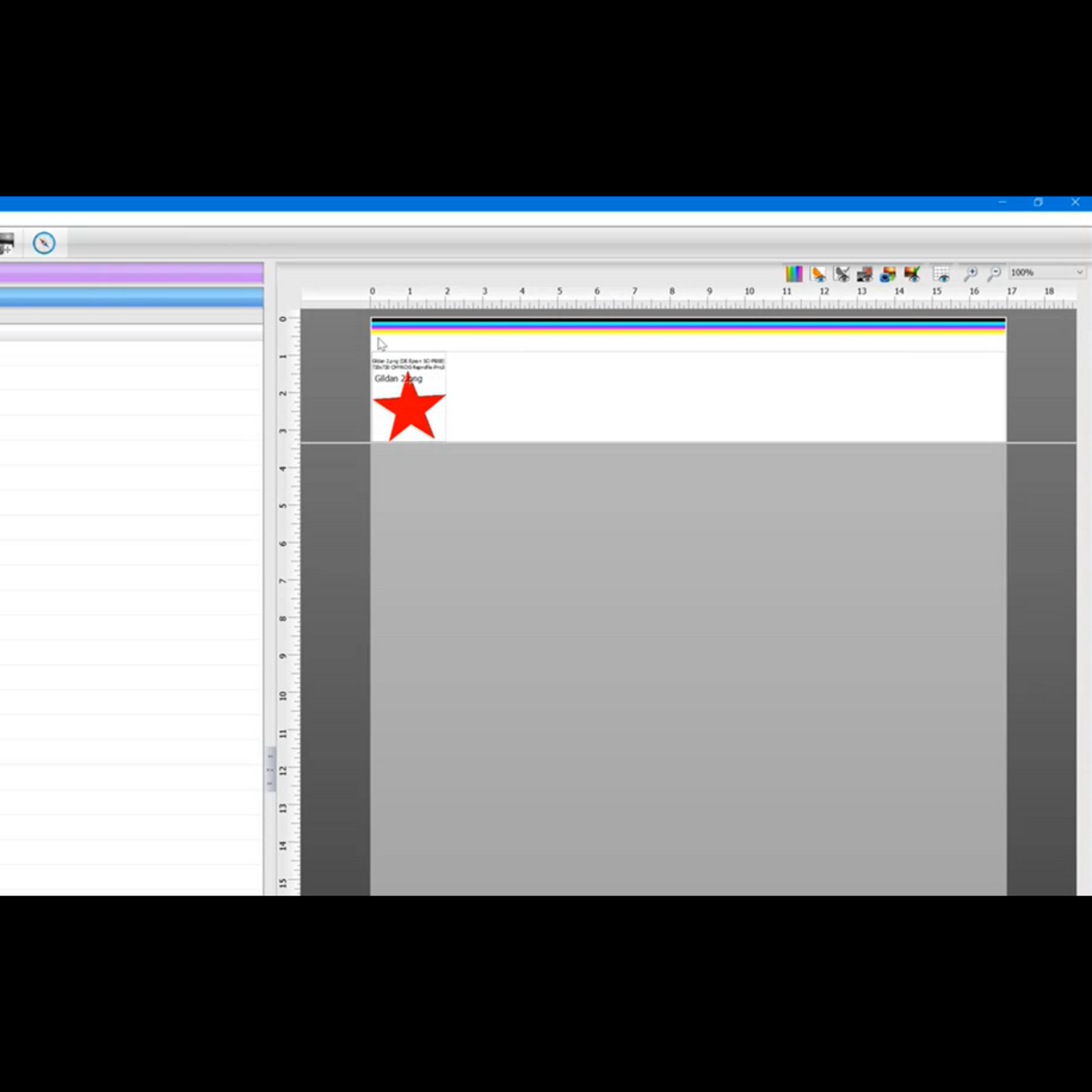 Print Labels
Track jobs from design to production with the print labels feature. This feature streamlines production and reduces operator error no matter the size of your production environment.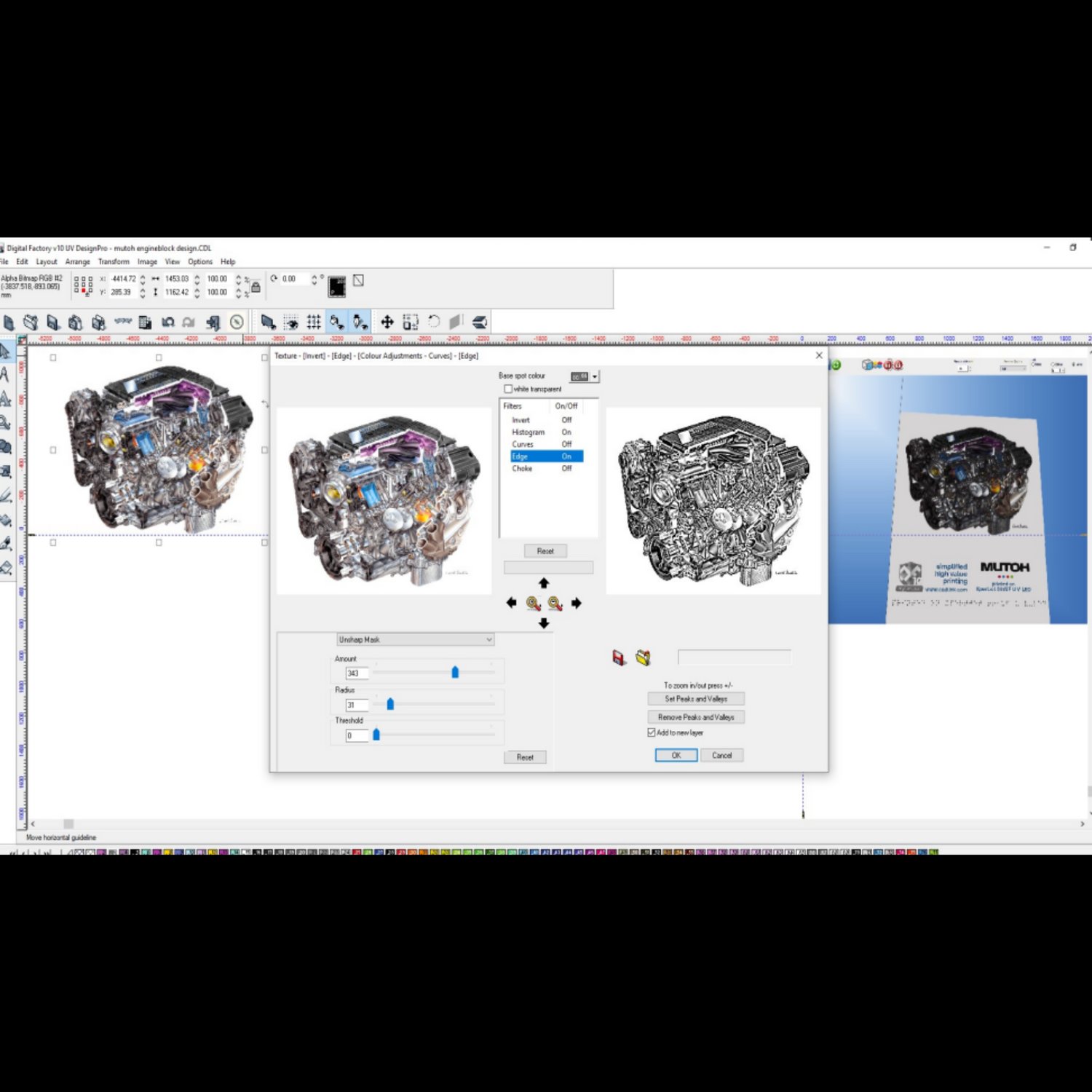 DesignPro
Digital Factory works with your favourite design applications, but for an even easier image editing tool, DesignPro allows for image editing directly from your print queue.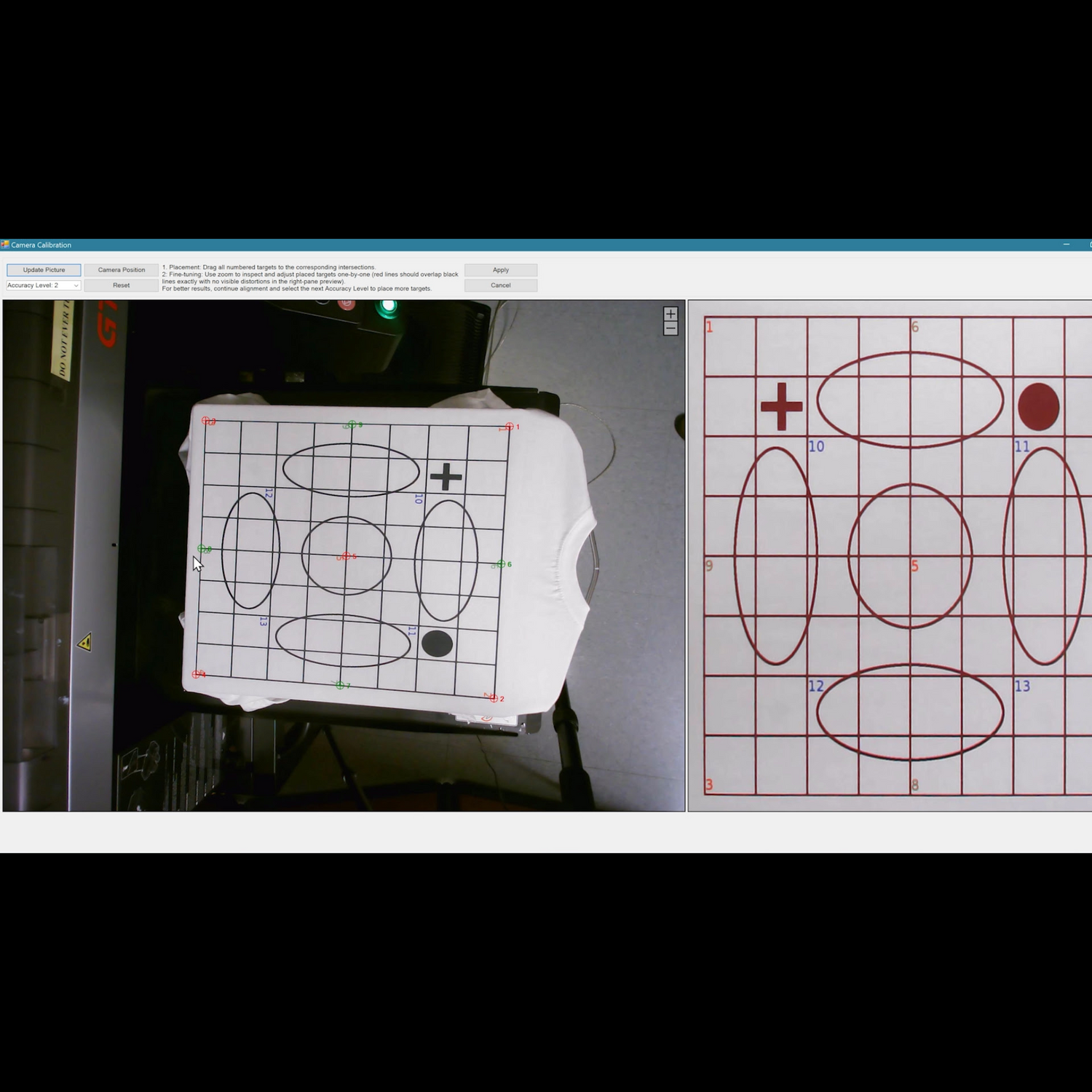 Contour Cut
Creating decals or cutting vinyl? Never worry about bad cuts or misplaced lines again with contour cut controls!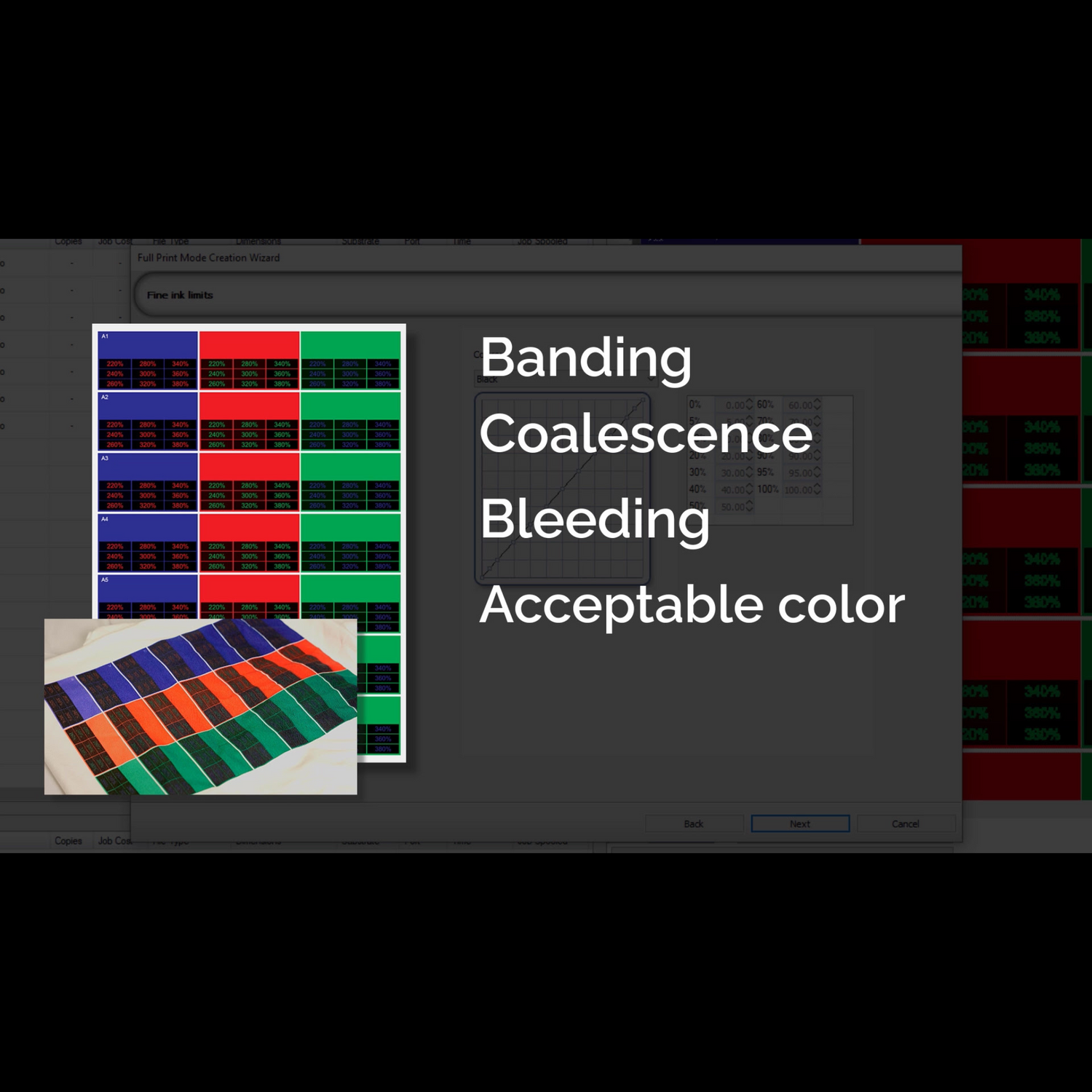 Print Mode Creation
Become an overnight color expert with our intuitive wizard, allowing you to color profile a variety of substrates, get accurate spot color matching, (even between devices) and most importantly, do it all while saving ink!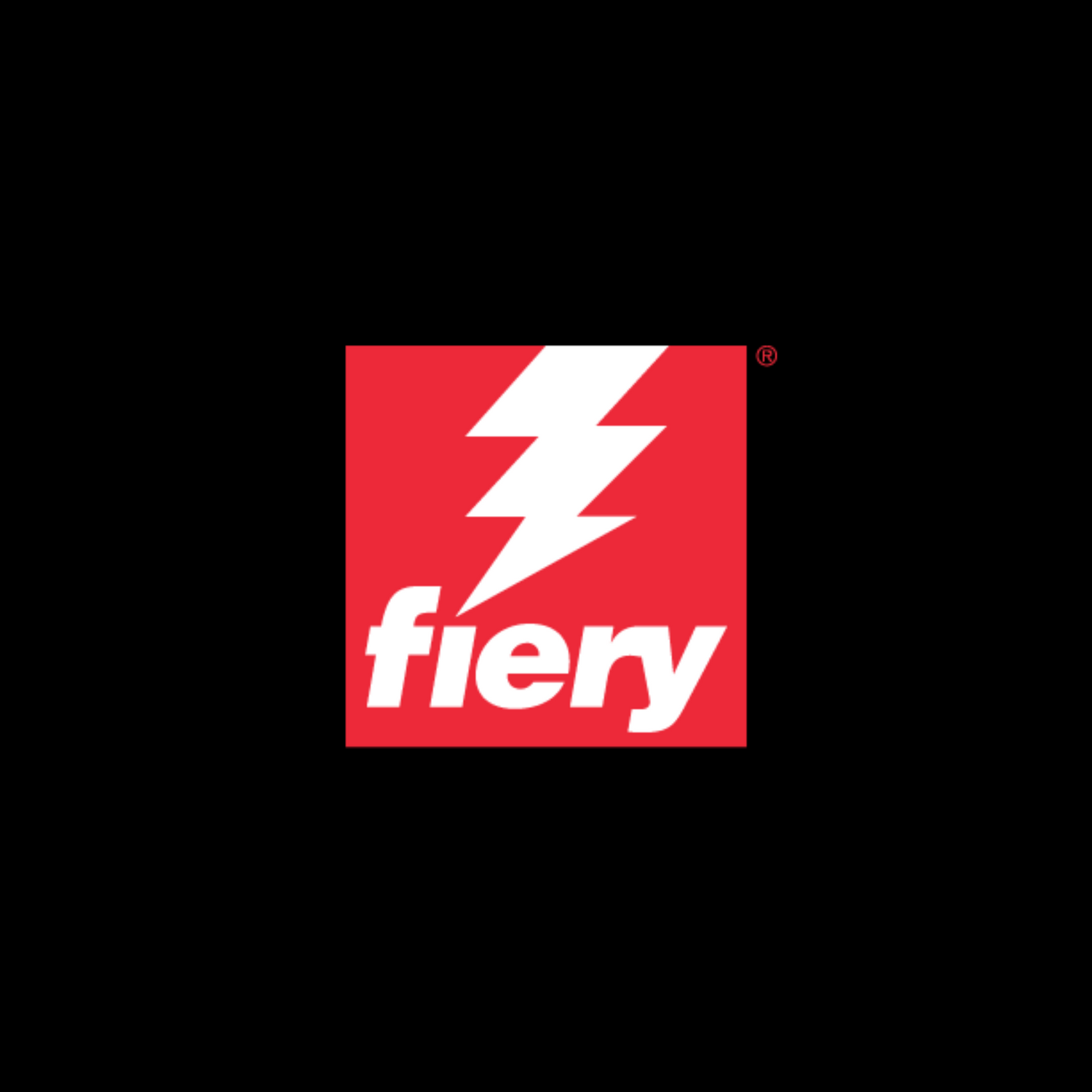 Automatic Job Sorter
Automatically sorts and distributes jobs to various workstations,
devices, and production queues. Working remote? AJS can send jobs directly to
remote production or other cloud environments.